Highlights
MBE 2016 : Al Cho price (09/2016)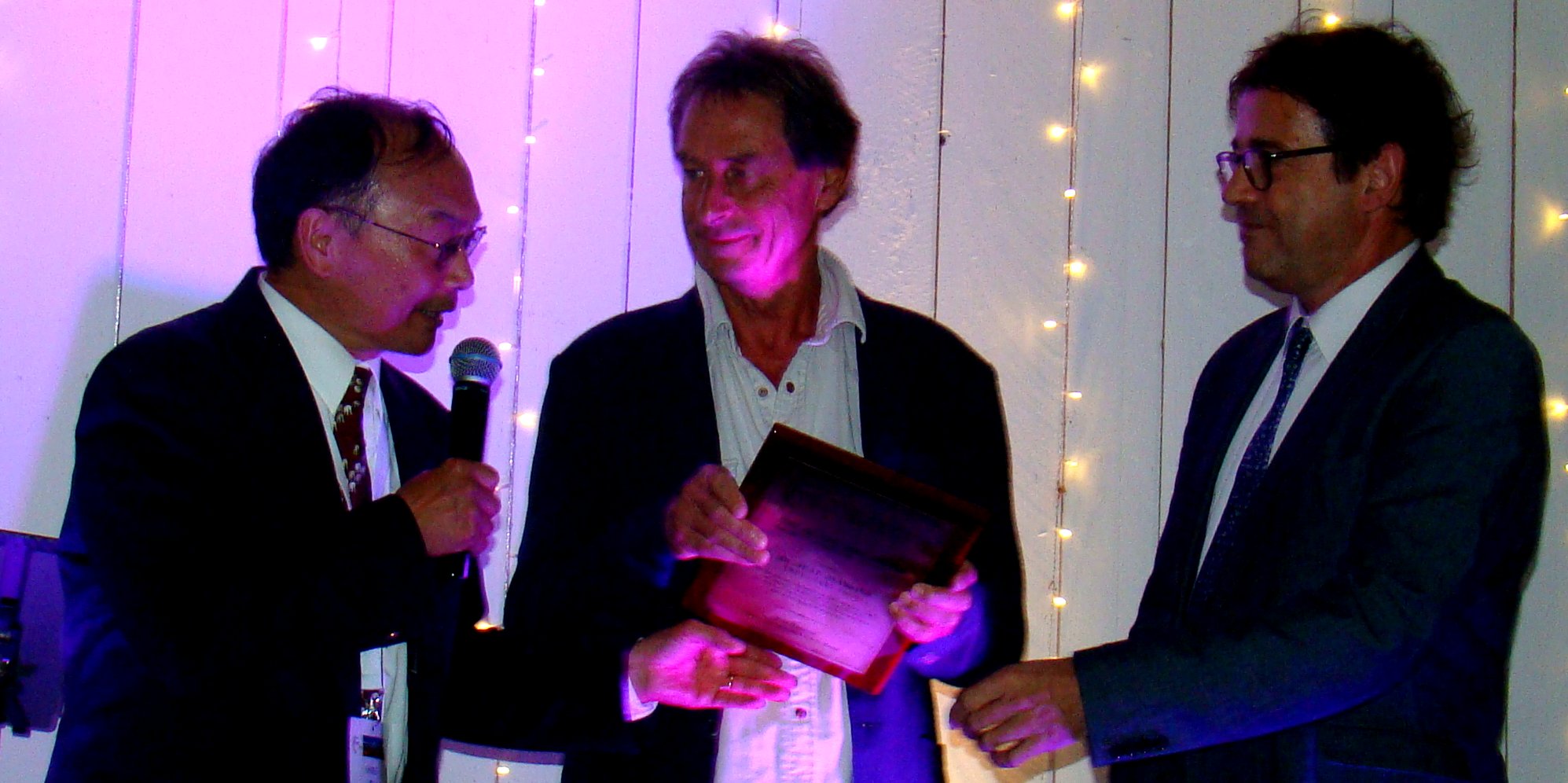 During the 19th MBE International Conference in Montpellier (4-9/09/2016),
Jean Massies
has been awarded the Al Cho Award for his entire career and his pioneering work on Molecular Jets Epitaxy (MJE) GaAs, GaN and metal layers.
See the conference website...
Congress : E-MRS 2016 spring meeting (05/2016)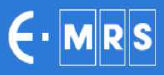 CRHEA co-hosts a symposium on Broadband Prohibited Materials for electronic components.
Read more on E-MRS website...
See the flyer...
Consult the
collection of conference articles
...
A microlaser for deep ultraviolet (04/2016)

Teams of four laboratories, including CRHEA, realized the first microlaser operating in the deep ultraviolet, a spectral range for many applications in photo-chemistry and bacterial disinfection, but complex to achieve with semiconductor materials.
Read more...
Congress : an entrepreneur doctor at RUE 2016 (03/2016)

Florian Tendille presents SEMIGAN at the dedicated round table at the 2016 national competition "Doctors-Entrepreneurs, when Doctors create value ".
Listen to the podcast...
See the presentation video of SEMIGAN...
Projet : OptoTeraGaN project begins in CRHEA (01/2016)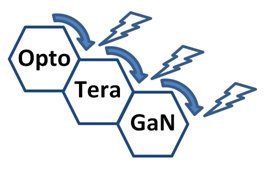 The OptoTeraGaN project has benn selected by ANR in 2015. It will start this year. CRHEA coordinates the project and collaborates with Institute of Fundamental Electronics in Orsay and laboratory III-V lab in Palaiseau. The aim of this projct is ta realize TeraHertz lights with AlGaN / GaN quantum cascades.